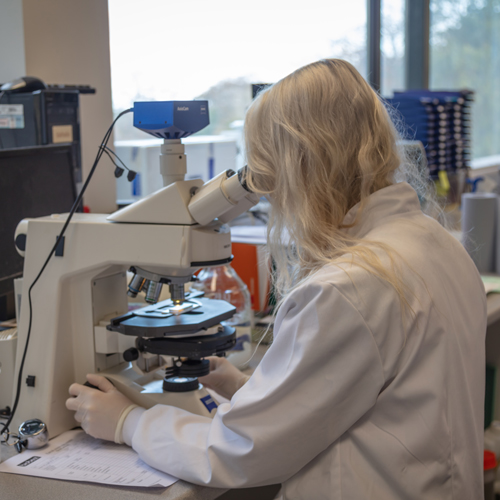 Biobest have been involved in food safety testing for many years, historically performing testing on shellfish to determine freedom from biotoxins and microbiological contamination under our Integrin brand. More recently we have been involved in the routine screening of meat samples for Trichinella spiralis. All of our food safety tests have been ISO:17025 accredited.
Biobest can also offer a semi-quantitative qPCR test for the detection of equine DNA in raw and processed meat samples.
We have the necessary expertise to develop tests in response to market or customer demand, please contact us to discuss your requirements.