HiHealth Flockcare
Launched in 2015, HiHealth Flockcare sheep health scheme offers sheep farmers and their vet access to specialist veterinary advice on testing and laboratory fees at a discount.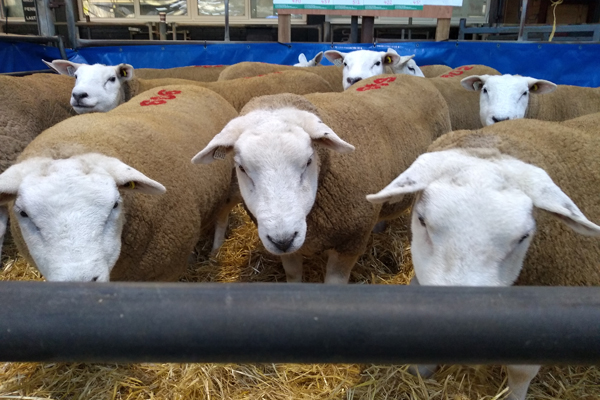 What does HiHealth Flockcare offer?
We offer a range of testing for sheep both to monitor at the flock and group level and to investigate in case of clinical disease.
Tests available to HiHealth Flockcare members and non-members include:
Parasitology - to assess worm and fluke burdens and assess efficacy of treatment with anthelmintics/flukicides
Biochemistry - with profiles to address specific issues such as trace element status, pre-lambing   nutritional status and diagnosis of metabolic disease in the peri-parturient period, and a range of  tests that can make up tailored profiles to assess other problems such as thin ewes, stiff lambs
Serological / PCR testing - for important infectious diseases including Border Disease Virus, Maedi Visna, Liver Fluke and Johne's disease.
Price information for all testing can be found here on our prices page.
This video, produced by Blobina Animations, was developed as part of a collaborative project involving the Moredun  Research Institute to help educate farmers how to avoid the spread of sheep scab through effective testing. We are pleased to offer a sheep scab ELISA blood test which was developed at the Moredun Research Institute.  This test can be used for the diagnosis of sheep scab infestation and to monitor flock status to aid scab control programmes.
HiHealth Flockcare Testing Packages