The Biobest Team
The Biobest team have strong and varied academic and technical experience, as well as enthusiasm for delivering the best for our our customers. We offer our unique blend of expertise in virology and genetics with commercial dynamism and excellent customer service.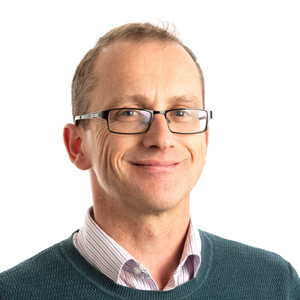 Paul has 5 years experience of farm practice, followed by 10 years of diagnosis and research in infectious diseases. Advising both vets and farmers on infectious disease problems and health scheme operation remains an important and enjoyable part of his role at Biobest. Paul has regularly presented papers at British Cattle Veterinary Association meetings and often does talks to vets and farmer meetings on infectious disease.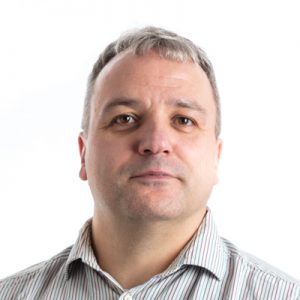 Stuart graduated from the University of Edinburgh with an honours degree in Virology in 1998. He joined Biobest in 1999 following a 12 month placement with the IBR research team at the Moredun Research Institute. Stuart also has an MBA from the University of Warwick where his thesis was on the use of lean manufacturing techniques within the laboratory environment. In his role as Chief Operations Officer of the Biobest lab group Stuart has day to day management responsibility for all the Biobest lab sites.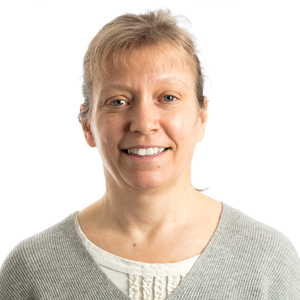 Susan graduated from the University of Glasgow Vet School and went straight into mixed practice. Five years later, she returned to Glasgow to complete a PhD encompassing veterinary virology. After completing a related post-doctoral study, she joined Biobest in 2003. Susan has daily involvement with the HiHealth Herdcare Cattle Health Scheme, providing reports and advice for members, and is a member of the CHeCS Technical committee.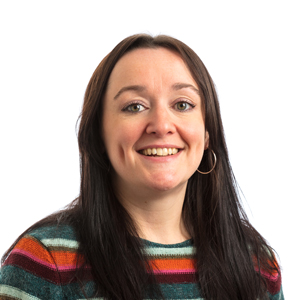 After graduating with an honours degree in Neuroscience from the University of Edinburgh, Jennifer started with Biobest in 2001. Since then Jennifer has progressed within the company to Laboratory Manager overseeing a team of 22 scientists and technicians. In 2010 she also obtained an Open University professional certificate in management winning the Derek Pugh award for best student.  At Biobest she takes responsibility for all aspects of laboratory management to ensure we provide our customers with the highest possible standards of testing in an efficient and timely fashion.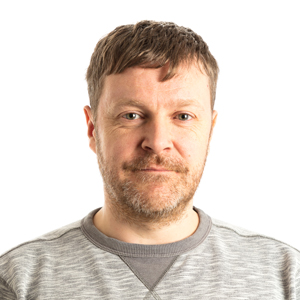 Since joining Biobest with a degree in microbiology, Kieran has worked in a range of roles before devoting the majority of his time to test development, as well as cell and tissue culture. Since gaining his master's degree, he has spent 15 years growing stem cells which have been used in the treatment of over 2500 competitive sports horses and companion animals.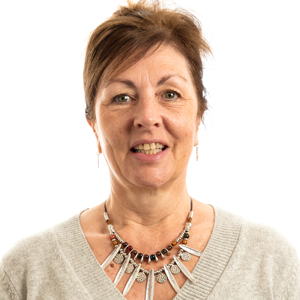 Sandra manages the team who look after the administrative element of our rabies testing. Sandra has a strong background in customer service and has been with Biobest for 10 years. Sandra's experience means she has a detailed understanding of all stages of the testing process and is a key contact point for many of our customers. As a member of the Biobest management team Sandra takes the lead in ensuring that we deliver outstanding customer service at all times.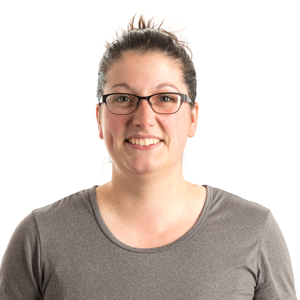 Maggie joined Biobest in 2014 as the bovine administrator for the HiHealth Herdcare team, promoted to Deputy Farm Animal Manager in 2016 and subsequently to Farm Animal Manager in 2019. A University of Edinburgh chemistry graduate, she spent a few summers working and travelling in America before taking on her role here at Biobest. Maggie is responsible for the day to day management of the bovine testing; writing reports and preparing accreditation and sales certificates. She also plays an active role in advising new and current members.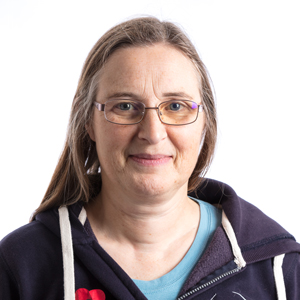 Kate graduated from the University of Glasgow veterinary school in 1980. Her experience within the veterinary industry includes research, general practice and the State Veterinary Service. She has also worked as a freelance copy-editor and proofreader specialising in scientific, medical and veterinary textbooks. Kate joined Biobest in 2005 and provides veterinary support to Biobest customers, including current and prospective members of HiHealth Herdcare.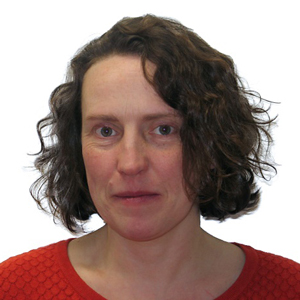 Rebecca joined Biobest as Senior Veterinary Advisor in January 2015 to offer advice and expertise across the board on ruminants (cattle, sheep and goats). Before starting her role at Biobest, Rebecca was a Veterinary Investigation Officer at Penrith Veterinary Investigation Centre and prior to that worked in a similar role at SAC Edinburgh, having started out in general veterinary practice. She is an RCVS Advanced Practitioner in Sheep Health and Production and current Junior Vice President of  the Sheep Veterinary Society.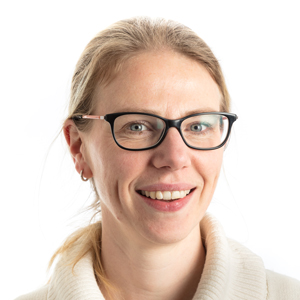 Sanne joined Biobest Laboratories as a Veterinary Advisor in December 2014 and her main role is to work as part of the clinical pathology team. After graduating from Utrecht University, the Netherlands, in 2008 she continued her studies at the University of Glasgow and gained a PhD in veterinary microbiology and immunology. Prior to joining Biobest she worked in small animal veterinary practice and has taught undergraduates at the Royal (Dick) School of Veterinary Studies in Edinburgh.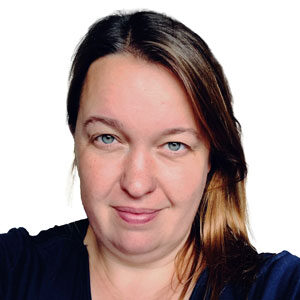 Emily joined the Biobest veterinary team at the start of 2021.  She graduated in 2006 from the Royal (Dick) Vet and has subsequently worked in mixed practice in Aberdeenshire, the Scottish Borders and New South Wales, Australia.  She has also undertaken voluntary veterinary work with charities in Thailand, Fiji and the Cook Islands.  Most recently she returned to Edinburgh to complete a research Masters on bovine TB.  At Biobest Emily is responsible for writing and providing epidemiological advice to vets and farmers.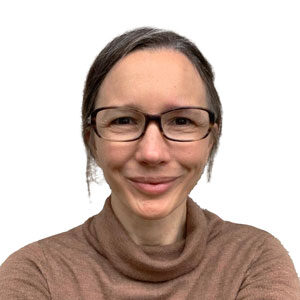 Claire graduated from the Royal Veterinary College in 1999 and worked in mixed practice for a number of years before moving on to small animal practice.  She has worked as a locum in both the private and charity sectors.  She joined Biobest in 2021 and is excited about working as part of a small team to improve the health and welfare of farm animals.  Her particular areas of interest include diagnostic imaging, clinical pathology and backyard poultry.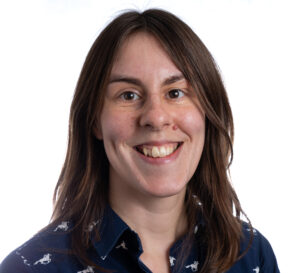 Heather graduated from the University of Edinburgh (Royal Dick) Vet School in 2012, completing an Honours degree in Infectious Diseases as part of her studies. After gaining a broad range of clinical experience in equine, small animal and farm animal practice in different regions of the UK, she decided to return to her interest in infectious diseases and joined the Biobest team in 2021. Heather provides reports and advice to vets and farmers including members of HiHealth Herdcare.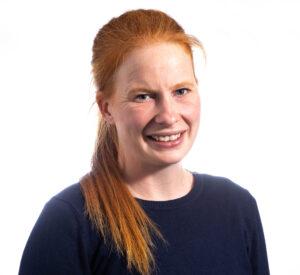 After graduating from Edinburgh in 2005, Vicky began her veterinary career in mixed practice before moving into small animal and gaining her certificate in advanced veterinary practice. She has worked in both private and charity sectors and was involved in undergraduate teaching at the Royal (Dick) School of Veterinary Studies for several years. Vicky joined Biobest in summer 2021 as a Junior Veterinary Advisor and her responsibilities include reporting results and providing advice to both vets and farmers.