Join HiHealth Flockcare
Signing up to HiHealth Flockcare is a great way to improve the health of your and save money on laboratory testing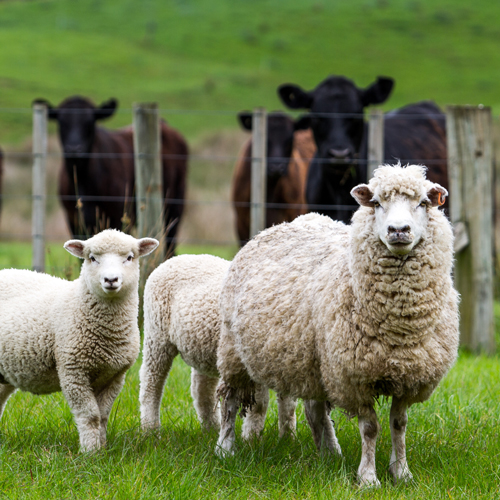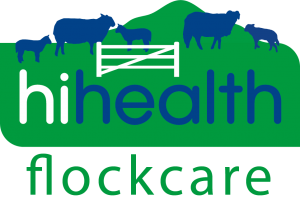 HiHealth Flockcare Membership Options
Along with our standard membership option, we offer a combined Flockcare and Herdcare package for farmers with both sheep and cattle on their holder.
Download Membership Application Form
Complete, sign and return to Biobest.
If you have any questions or would like any assistance completing the form, call us on 0141 440 2628.